Sadly, not all contestants have been lucky enough to find love or take home the cash prize. But many have gone on to use their newfound fame to launch their own enterprises.
With Love Island back on our TV screens for its sixth series, we look back at past islanders who made sure they did not put all their eggs in one basket when they got down to business.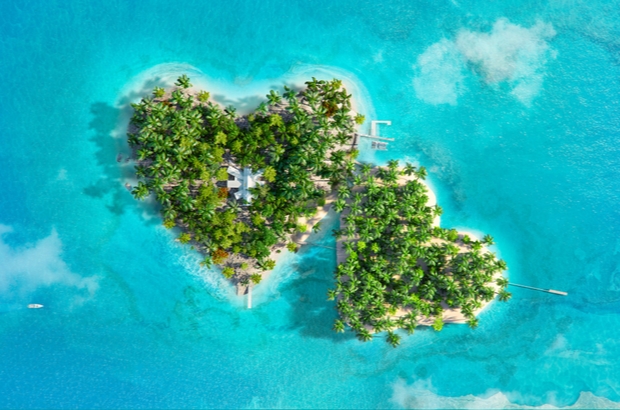 Amber Rose Gill
This former beautician from Newcastle had her sights set on business success well before she pocketed the prize money during Love Island 2019.
The series had only been airing for a few weeks when she incorporated ARG Promotions Ltd whilst still in the villa, presumably planning ahead for the success she was on track to achieve. And she was not wrong.
Amber is said to be the fastest Love Island millionaire thanks to collaborations with various brands. She secured a £1 million deal with fashion brand Miss Pap and is rumoured to charge brands up to £10,000 per sponsored Instagram post.
Her image alone has been reported to have helped push Boohoo's fashion sales past the £1 billion mark.
Kem Cetinay
The former hairdresser from Essex captured the heart of the public in 2017 thanks to his bubbly personality, bromance with fellow islander Chris Hughes and for creating some of the show's most memorable catchphrases.
It's no surprise that after winning season 3 he went on to achieve big success and incorporated KEMCET Ltd. He secured a record contract, a TV deal and became the first ever male brand ambassador for Primark. He also got himself a regular slot as ITV This Morning's showbiz reporter.
His business flair and popularity with the public has reportedly earned him more than £1.5 million.
Megan Barton Hanson
Megan was a fourth runner-up during season 4, but that didn't stop her from going on to use her fame to start a thriving personal brand.
After incorporating her own business MBH Productions Ltd in 2018, she signed a hefty endorsement deal with clothing retailer Pretty Little Thing, appeared on the covers of numerous magazines, earned money through sponsored social media posts and booked various media appearances.
It's estimated that the 25 year old has a net worth of £1.1 million.
Wes Nelson
Since leaving the island in 2018, season 4 favourite Wes Nelson has gone on to create a name for himself in the entertainment industry, building the foundations of his business empire as he goes.
After exiting the show 2 years ago, the now 21 year old has used his 1.7 million social media following to attract paid partnerships with brands such as boohooMAN. He's appeared on hit ITV shows like Dancing on Ice and The X Factor: Celebrity, and more recently incorporated WN Property Investments Ltd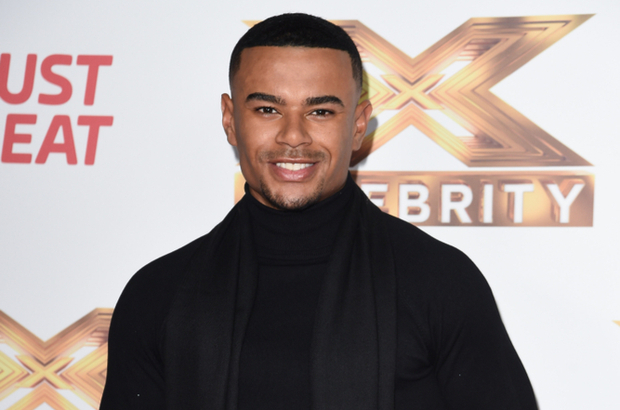 The moral of the story
There's no doubt that Love Island has created a reputation for itself as a platform to help launch successful careers. You only need to take a quick look at the names above to see how a savvy business acumen and being in the public eye can create the perfect recipe for company success.
But it's not the only way to achieve big things in business.
Many people aspire to create successful careers for themselves, but not all of us can wait for our Love Island opportunity to arrive. Sometimes, you've just got to get out there and go get it.
Whether you need help to register your business or learn more about what's expected of you as a director, were here to help.